History of Fitler Square
Fitler Square is named after Edwin H. Fitler, a well-regarded 19th century mayor of Philadelphia. The Square was dedicated to his memory shortly after his death in 1896.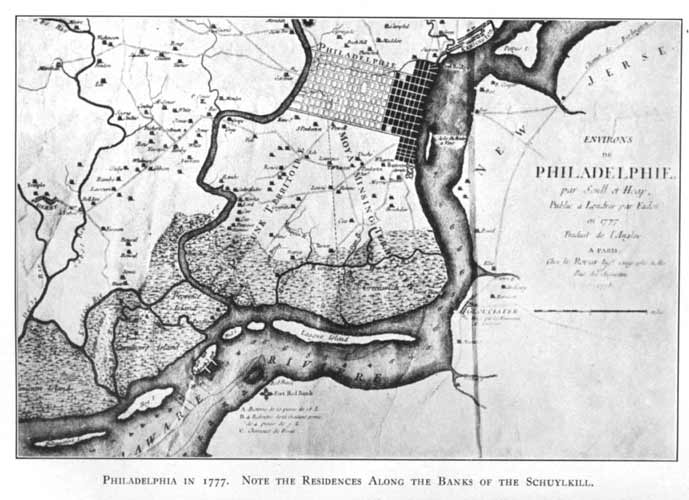 Among his many accomplishments, Edwin H. Fitler was the Republican Presidential elector for Pennsylvania in 1876, vice-president of the Manufacturer's Club (then located at 1407 Walnut Street) an active member of the Philadelphia Club (then located at 1301 Walnut Street), and an active member of the Art Club of Philadelphia (then located at 222 South Broad Street). In addition to Fitler Square, an elementary school in Germantown was also named after him, as well as a street in the Torresdale neighborhood, and a gallery of the University of Pennsylvania Museum.

Descendents of Edwin H. Fitler continue to remain involved with and add their support to the efforts to maintain and improve the Square.
Click for detailed bios of Edwin H. Fitler
From the city's earliest history, the Fitler Square neighborhood was a shipping, shipbuilding and brick-making center that became home to some of the city's most prominent citizens. While the majority of the buildings in the neighborhood date from the mid-19th to the early 20th century, the history of the neighborhood's development can be traced through the changing styles of its remarkably varied architecture.